Oil Pump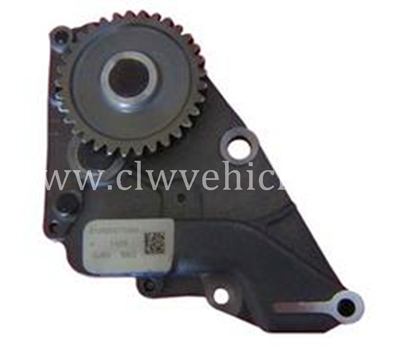 CLW Group Recommended Trucks
2 Axles 40M3 Carbon Steel Fuel Tank Trailers

2018/05/28

Fuel tanker trailer is mainly used to transport petroleum products, also for kerosene, diesel oil, vegetable oil, cooking oil and coal tar and other substances. The tank has built-in multiple reinforc...

3 Axles 40 CBM Milk Tank Trailers

2018/05/28

Milk tank truck, also known as transportation truck, is used for transport the fresh milk and other liquid medium etc. Besides, the milk tanker truck is equipped food type 304-2B stainless material. T...

4X2 Dongfeng 5Tons Van Trucks

2018/05/28

4X2 Dongfeng 5Tons Van TruckOur company is appointed by the Ministry of Industry and Information of China which is a manufacturer for producing all kinds of special trucks, and the van truck is one of...
Related Spare Parts
Services & Parts
Product
Updates