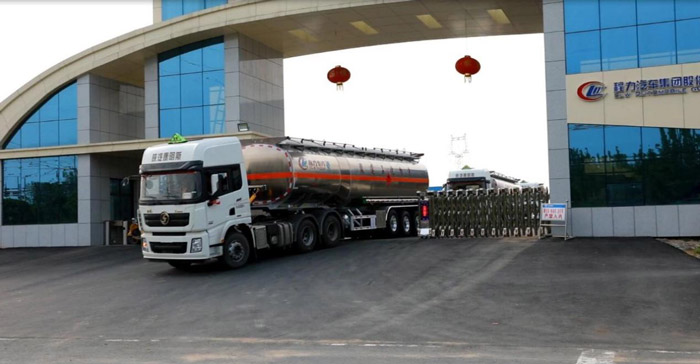 This report (report by correspondent Fei Liao) In response to the national environmental protection policy, actively promoted the call for energy-saving emission reduction in the special-purpose automobile industry and gradually covered the whole industry chain. Chengli Group has been pioneering and innovating in chemical liquid tank truck industry. It took the lead in the transformation and upgrading of light-weight transformation, invested funds in the development of all-aluminum tankers, and achieved an impressive record.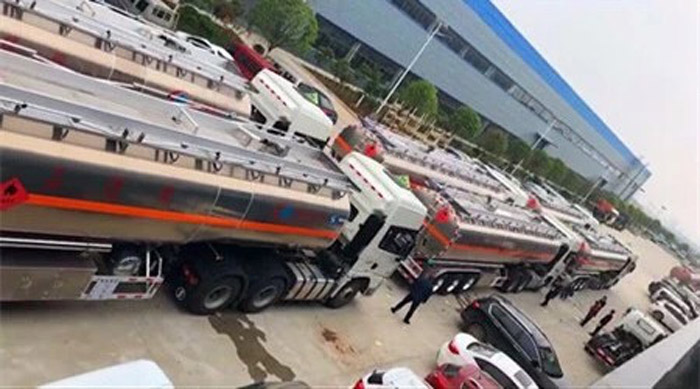 Since the beginning of spring in 2018, the new light weight all-aluminum alloy
chemical liquid tank truck
produced by Chengli has been concentrated offline. It is deeply loved by customers and has received positive feedback in the market.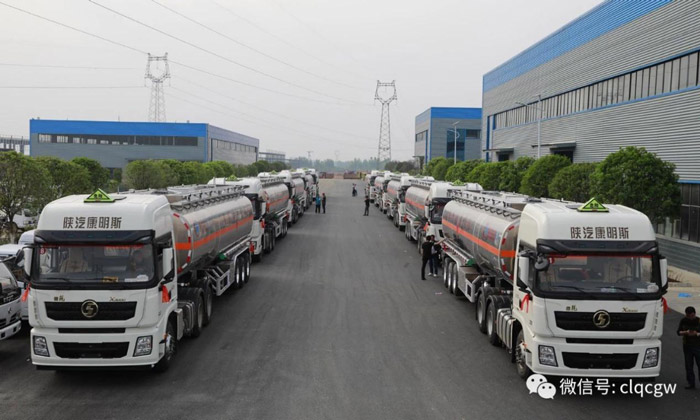 Chengli Chemical Liquid Tank Truck Co., Ltd. specializes in the lightweight transformation and upgrading of special tankers, and explores ways for energy-saving and emission-reducing low-carbon transportation. The all-aluminum lightweight
chemical liquid tank trucks
are more durable than traditional carbon steel tanker. Acid & Alkali and other Chemical liquid tank quality are in the leading position in the industry. With the Motto of Runs fast and saves money. Chengli's Chemical Liquid Tank Truck is a leader in the special transportation industry.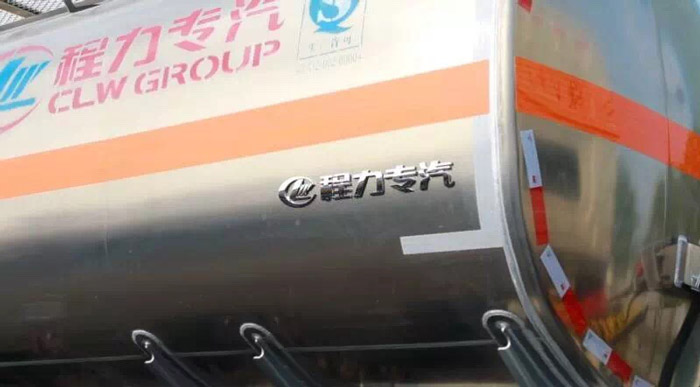 The tank production adopts seamless digital welding technology, CNC plasma cutting, high-temperature electroplating and other high-tech processes. These product t was very popular when it was launched.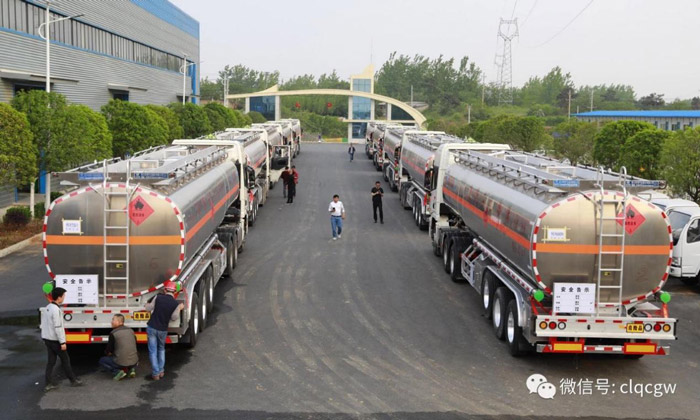 Recently, a large customer immediately signed a contract with 10 large-scale
chemical liquid tank truck
after visiting the factory. During the contract delivery period, Chengli Chemical Liquid Tank Truck Co., Ltd, strived for excellence in quality, fulfilled contracted production time, which was praised and approved by the users.